Our 5 Most Relaxing Bathroom Colors
Sue Wadden, color expert at Sherwin-Williams, shares her picks for the 5 most relaxing bathroom colors to transform your space into a spa-like retreat.
For more color inspiration on your next project, talk to your Classic Coats Representative about using our Sherwin-Williams  ColorSnap® Visualizer. With so many ways to explore color, you're just a click away from finding the one you love.
SW 6386 Napery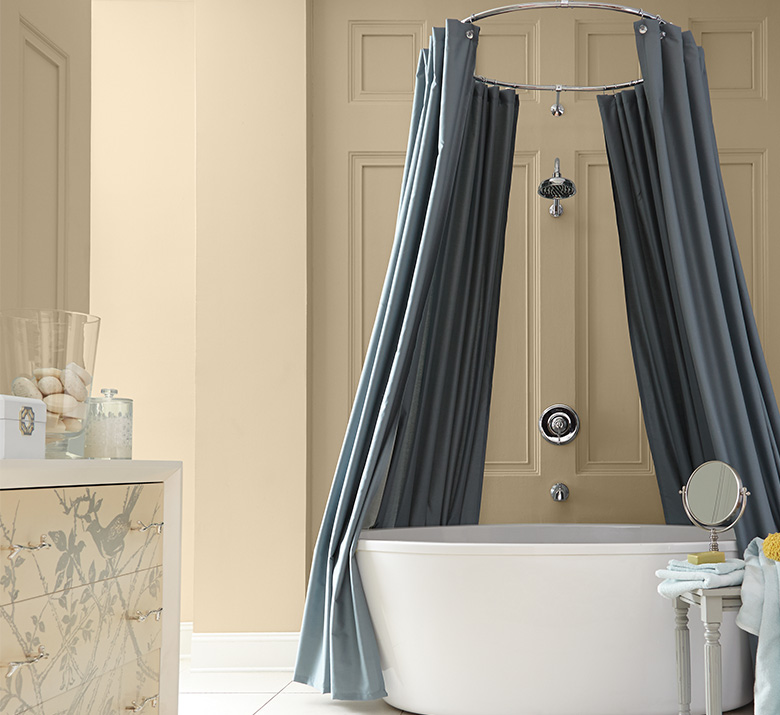 SW 6386
Napery
Interior / Exterior
SW 7064 Passive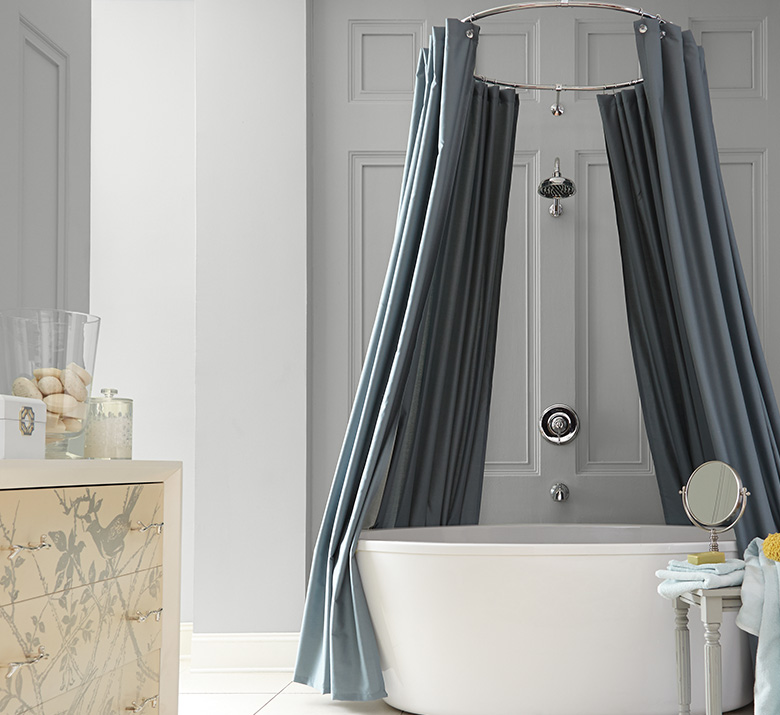 SW 7064
Passive
Interior / Exterior
SW 6457 Kind Green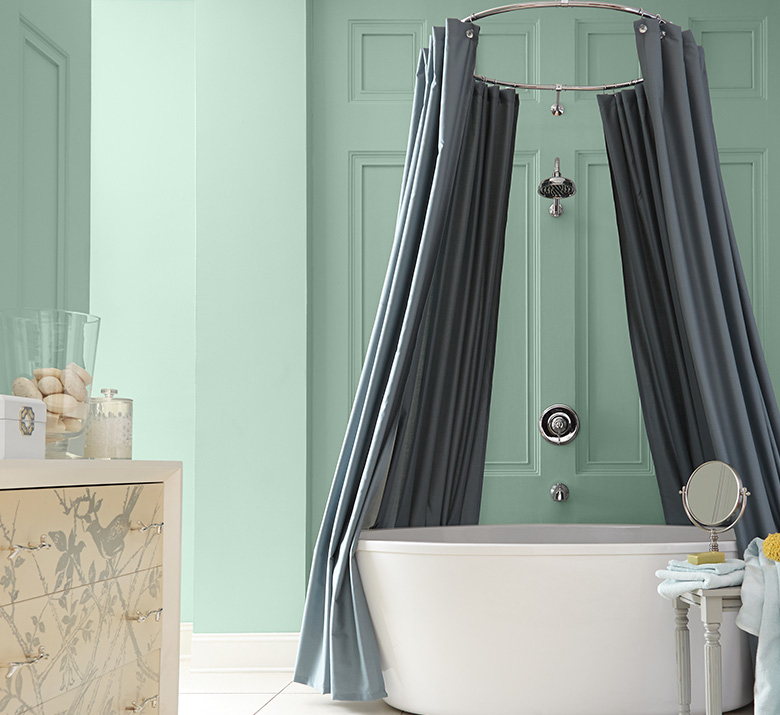 SW 6457
Kind Green
Interior / Exterior
SW 6268 Veiled Violet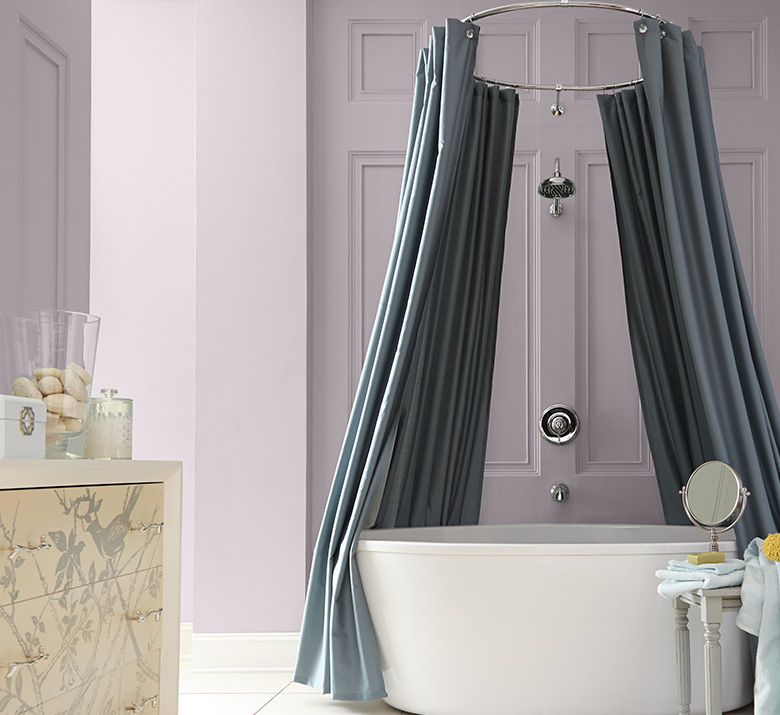 SW 6268
Veiled Violet
Interior / Exterior
SW 6219 Rain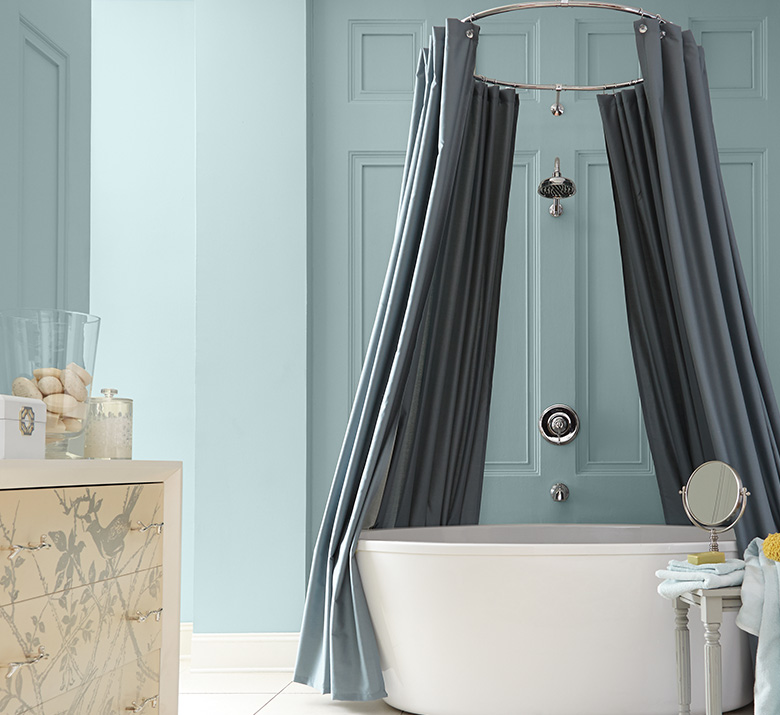 SW 6219
Rain
Interior / Exterior